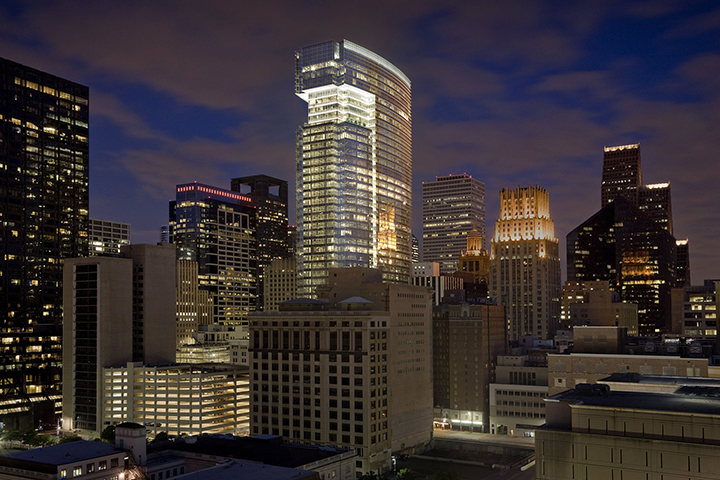 Project: BG Group Place
Location: Houston, TX
Client: Pickard Chilton & Kendall/Heaton Associates
Specifications: 46-Floors
Project Overview: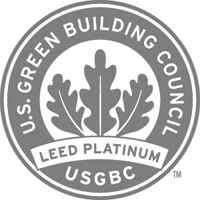 BG Group Place (formerly MainPlace) is a 630 ft (192 m) tall skyscraper in Downtown Houston, Texas. It was completed in February 2011 and has 46 floors. It is LEED Platinum Certified. When it was completed, BG Group Place became the 15th tallest building in Houston and features a skygarden on the 39th floor.  It is the tallest building built in Houston in 23 years, after the Heritage Plaza was completed in 1987. The naming was done when BG Group Plc became an anchor tenant and leased 164,000sq ft of space.
Now LEED® Platinum!
BG Group Place has been awarded the highest level under the U.S. Green Building Council's LEED for Core & Shell rating system.
The LEED green building certification program is a voluntary, consensus-based national rating system for buildings designed, constructed and operated for improved environmental and human health performance.
BG Group Place – Photo Gallery