AIRFLOOR™ Radiant Heating and Cooling Projects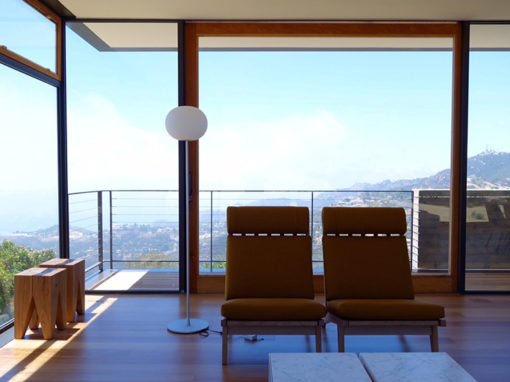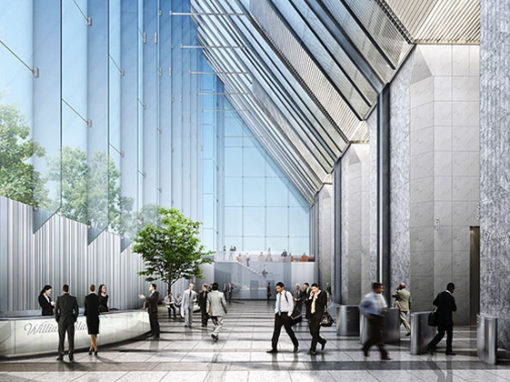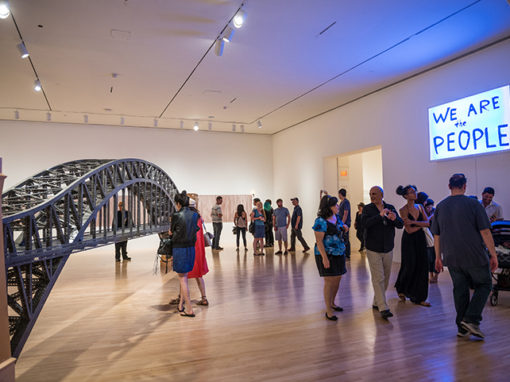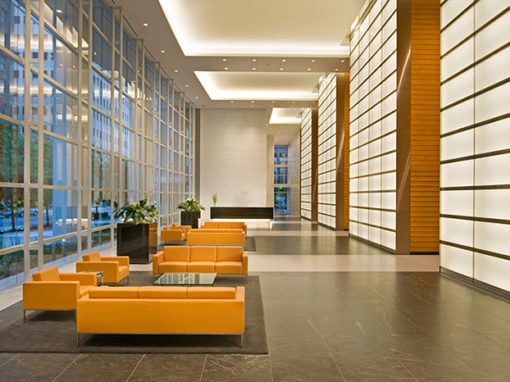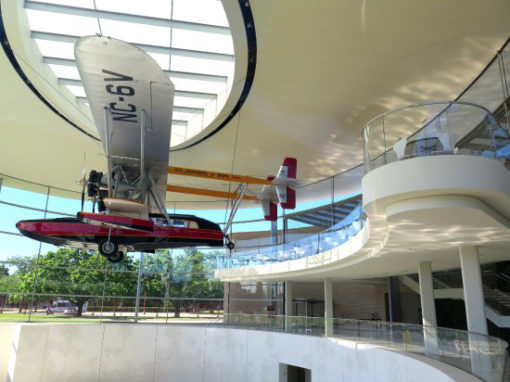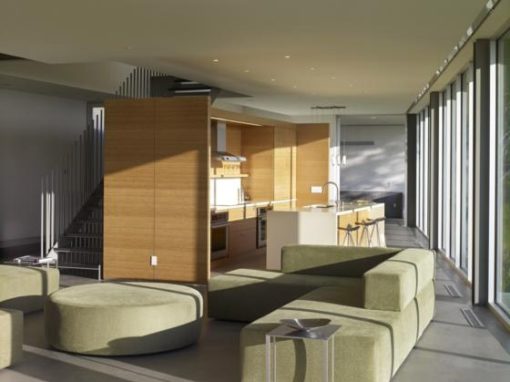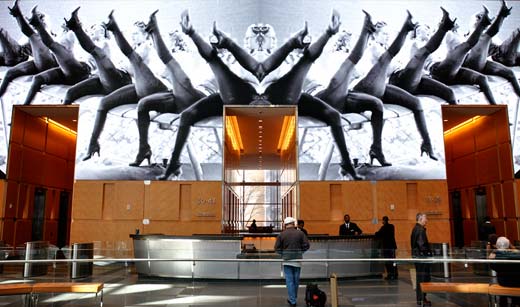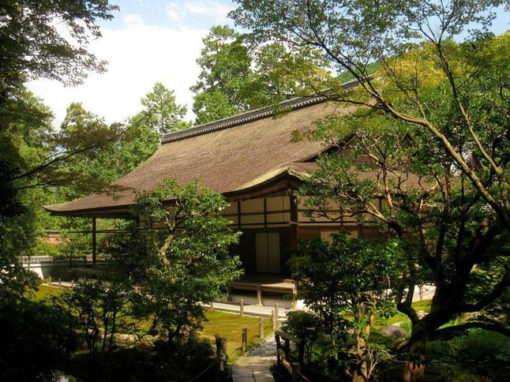 AIRFLOOR™ is a superior alternative to traditional HVAC systems.  We offer energy efficient creative solutions for open space design, which allows Architects amazing options when designing buildings.  AIRFLOOR™ has partnered with residential, commercial, museums, churches, healthcare institutions, airports, educational facilities, shopping centers and more.  AIRFLOOR™  is a hybrid radiant/forced air system that leverages the advantages of a forced air system; rapid response times, and provides both heating and cooling yet delivers the thermal comfort and efficiency advantages of a radiant system. In lieu of using heated water lines like a traditional radiant floor system, AIRFLOOR™ uses conditioned air from conventional mechanical equipment.
Simple sheet metal stamped bowls resembling mini-igloos, 12 inches square with openings on each side are hooked together over the entire subfloor of a home, and then covered with a thin layer of light weight self-leveling concrete. This creates a hollow concrete floor providing both radiant and forced air heating and cooling, with the ability to locate registers anywhere in the floor without conflict or coordination. Although the concrete floor is pressurized with air, the entire floor acts like a giant duct, so air is delivered to the registers at a low velocity. The noise of blowing air is almost eliminated entirely.
AIRFLOOR™ Floors provide significant sustainable advantages for the construction and operation of a building.
LEED, or Leadership in Energy and Environmental Design, is changing the way we think about how buildings and communities are planned, constructed, maintained and operated.
AIRFLOOR™ is an improved alternative to a hot water radiant system since it has the same radiant benefits plus the cost-saving advantage that both heating and cooling are provided by a single system.
From the project's inception, team members collaborated to create the most efficient and sustainable heating and cooling system possible without compromising occupant comfort during harsh winter months.
John Gregerson
Buildings are a prime example of how human systems integrate with natural systems," said Rick Fedrizzi, President, CEO & Founding Chair, U.S. Green Building Council. "The Rush project efficiently uses our natural resources and makes an immediate, positive impact on our planet, which will tremendously benefit future generations to come.
Rick Fedrizzi