Comcast Technology Center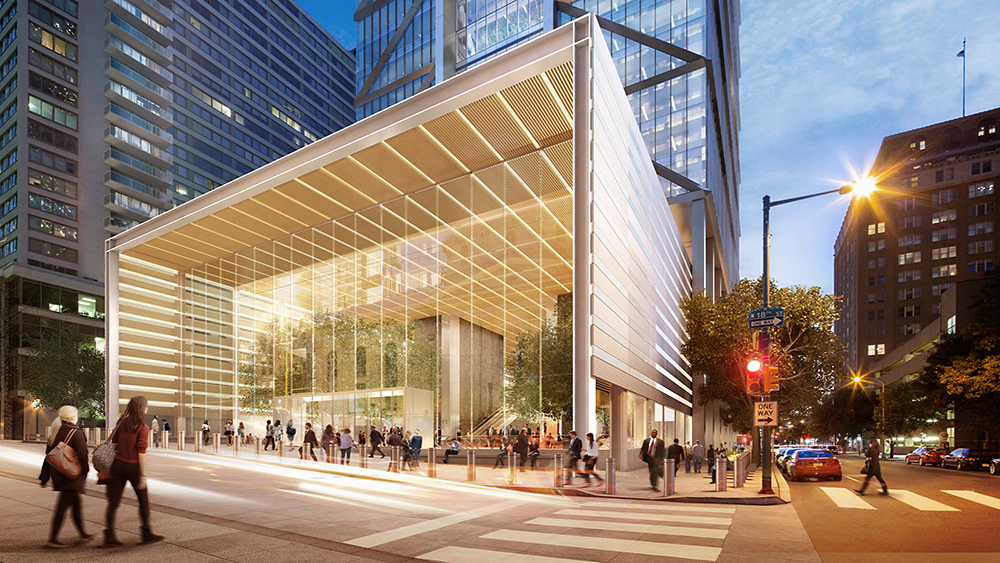 Project: Comcast Technology Center
Location: Philadelphia, PA
Client: Foster and Partners with Kendall/Heaton Associates
Specifications: 60-Floors
Project Overview:
The Comcast Technology Center is a skyscraper under construction in Center City, Philadelphia. The 60-floor building, with a height of 1,121 feet (342 m), is the ninth-tallest building in the United States and the tallest outside Manhattan and Chicago. The tower is located on the southwest corner of 18th and Arch Streets, one block west of the Comcast Center, the headquarters of Comcast Corporation. A hotel—the highest in the country—and restaurant will be located on the top floors, while central floors will contain offices for Comcast software developers and engineers, and the lowest floors will have television studios and retail stores.
The building will consist primarily of office space for Comcast employees and the new Four Seasons Hotel Philadelphia, which was formerly located on Logan Circle. The hotel will be located on the 48th to 56th floors with a lobby and restaurant on the 60th floor. Accommodations will include 219 rooms with 39 of them being suites. The building will also include television studios, a retail mall, and a parking garage. The entire project contains about 1,566,000 square feet (145,500 m2). The property will be co-owned by Comcast and Liberty Property Trust, and has an estimated cost of $1.5 billion.
Airfloor™ located on first and second floor. also top 2 floors, the 59th and 60th floors.
Comcast Technology Center – Photo Gallery