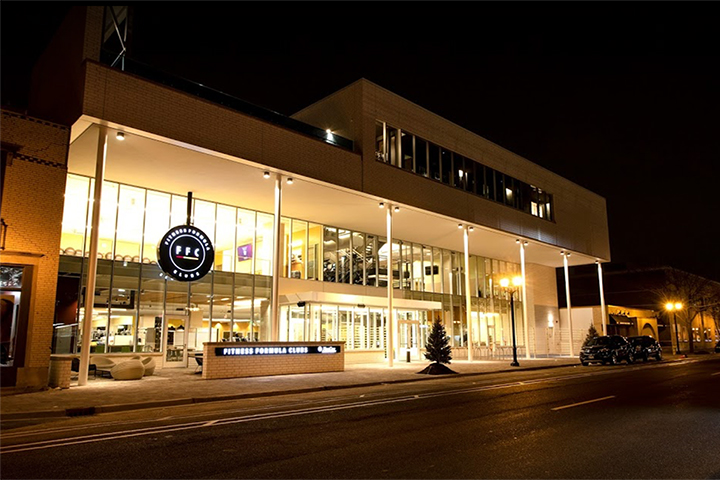 Project: FCC Gym Facility
Location: Emhurst, IL
Client: Antunovich Associates
Specifications: 50,000 square feet
Project Overview:
The collaboration of FFC with Antunovich Associates brought Elmhurst an upscale fitness club strategically located in Elmhurst's prominent business and shopping district. The facility is 50,000 square feet that incorporates a gymnasium, open workout spaces, fitness studios, indoor and outdoor pool, café and spa. Another programmed feature is the plaza in front that will serve as a multi-purpose space allowing the club to expand out and interact with the community. The façade's full height glazing creates for a warm and inviting light serving as the plaza's backdrop and visually links the club's activities to the public. This club reinforces a sense of community that will make downtown Elmhurst all the more attractive to other new businesses and residents.
Elmhurst FFC Gym – Photo Gallery